Portugal Retail Sales Continue To Fall In January
Read more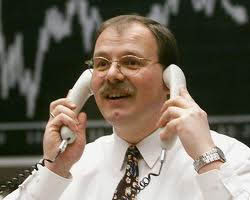 Portugal's retail sales continued to decline in January, figures from Statistics Portugal showed on Monday.
Retail sales fell 10.9 percent year-on-year in January, following an 4.2 percent decrease in December. Sales fell for the fourth straight month.
Sales of non-food products decreased 19.2 percent annually in January and those of food products rose 0.1 percent.
On a month-on-month basis, retail sales fell 4.8 percent in January, following a 0.1 percent decrease in the preceding month. Sales declined for the third consecutive month.