Crude Futures Settle Sharply Lower
Read more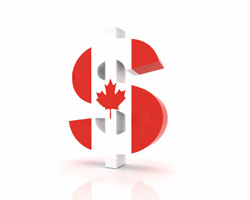 Despite positive updates on the vaccine front, crude oil prices plunged sharply on Monday as reports saying a surge in a new variant of the strain of coronavirus in the U.K. raised concerns about energy demand.
West Texas Intermediate Crude oil futures for February ended down $1.27 or about 2.6% at $47.97 a barrel.
The slide was the steepest single-session fall in six months.
Brent crude futures were down $1.40 or 2.7% at $50.86 a barrel a little while ago.
A fast-spreading new coronavirus strain shut down much of the United Kingdom and disrupted international freight.
According to reports, more than 16 million Britons are now required to stay at home as a full lockdown came into force in London and the southeast of England.
The new variant of the virus is thought to be up to 70% more transmissible than the original strain of the disease. The World Health Organization said the same mutation of the Covid-19 virus has also been detected in the Netherlands, Denmark and Australia.
Worries about rising coronavirus cases offset positive news such as the rollout of a new coronavirus vaccine in the U.S., and Congressional leaders reaching an agreement on a new $900 billion relief package.
Canada as well as European countries, including Germany, France, Italy and the Netherlands, ordered a suspension of flights from Britain.