Franc Climbs Ahead Of Swiss Trade Data
Read more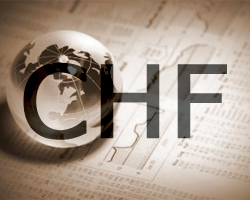 At 2.00 am ET Thursday, October foreign trade data is due from Switzerland. The surplus totaled CHF3.28 billion in September.
Ahead of the data, the franc advanced against its major rivals.
The franc was worth 0.9107 against the greenback, 114.05 against the yen, 1.2057 against the pound and 1.0792 against the euro as of 1:55 am ET.