Australia Retail Sales Fall At Slower Pace In September
Read more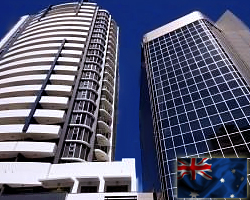 Australia's retail sales declined at a slower pace in September, preliminary data from the Australian Bureau of Statistics showed on Wednesday.
Retail turnover decreased 1.5 percent month-on-month, following a 4 percent fall a month ago. This was the second consecutive decrease in sales.
There were falls in turnover in food retailing, household goods retailing, and other retailing, in September.
On a yearly basis, retail sales advanced 5.2 percent but weaker than the 7.1 percent increase seen in August. Final data is due on November 4.