Dollar Recovers Vs Most Majors Ahead Of U.S. Jobs Data
Instant account opening
Make a deposit
Money withdrawal
Read more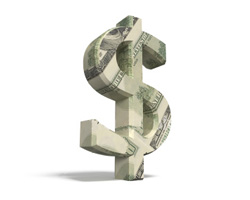 At 8:30 am ET Friday, the U.S Labor Department will release non-farm payrolls data for August.
Ahead of the data, the greenback traded mixed against its major counterparts. While the greenback held steady versus the yen, it recovered against the rest of major rivals.
The greenback was worth 106.19 against the yen, 0.9106 against the franc, 1.3266 against the pound and 1.1849 against the euro as of 8:25 am ET.