RBA's Lowe Says Low Interest Rates To Remain For Years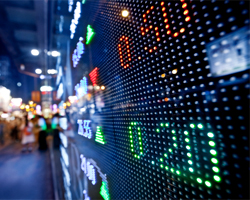 Reserve Bank of Australia Governor Philip Lowe said the interest rates are set to remain at the current record lows for years to come.
Further, he said it is hard to argue that the Australian dollar is overvalued. The recent rise in the Australian dollar against the US dollar was a reflection of the nation's coronavirus pandemic outperformance, Lowe said.
The RBA had reduced the key interest rate to the current record low of 0.25 percent at the March meeting. Also in March, the bank had introduced asset purchase programme to combat the downturn caused by the pandemic.